In honor of National Volunteer Appreciation Week, United Way of Portage County asked some of the amazing volunteers that lend their support, ideas, creativity and time to the organization to get a feel for why they are so committed to the work being done.  Here are two reasons provided by two fantastic volunteers, Jean and David: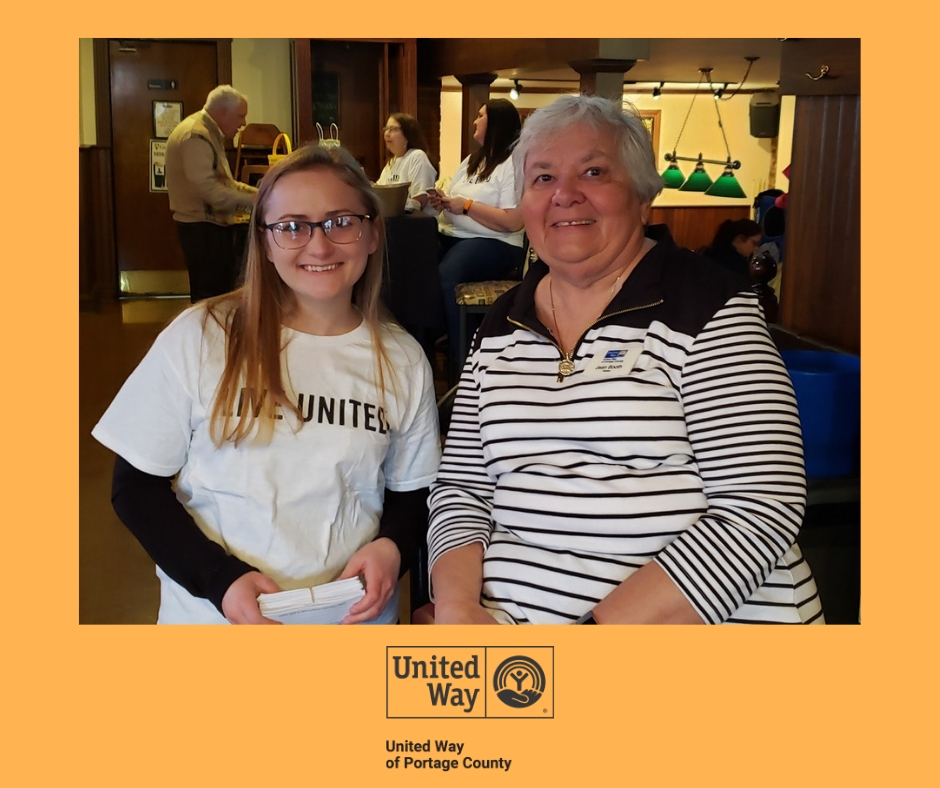 Jean's reason:
When I was asked why I volunteer with United Way many thoughts ran thorough my head. Is it because I appreciate the power of communal giving? Yes! When the individual gifts of many are combined the value of each gift increases. Is it because I am busy and don't really have time to research and prioritize the needs of the community and the agencies that provide those needed services. Yes! United Way is a community based organization that researches and prioritizes local needs. Volunteers visit and see that the programming funded by United Way is meeting those needs. These are the concrete reasons I donate time and money to United Way. Yet the overriding reason is something I was taught in childhood and that is when I have the opportunity it is my responsibility to use my time and skills to help others. I want to thank United Way of Portage County for giving me that opportunity.
David's reason:
I have been a member of the United Way board since 2016 and served as campaign chair for two years.  I volunteer because giving back strengthens our Portage County community by connecting those who can help with those who need help thereby demonstrating we are all in this together.  Exceeding our campaign goal last year felt VERY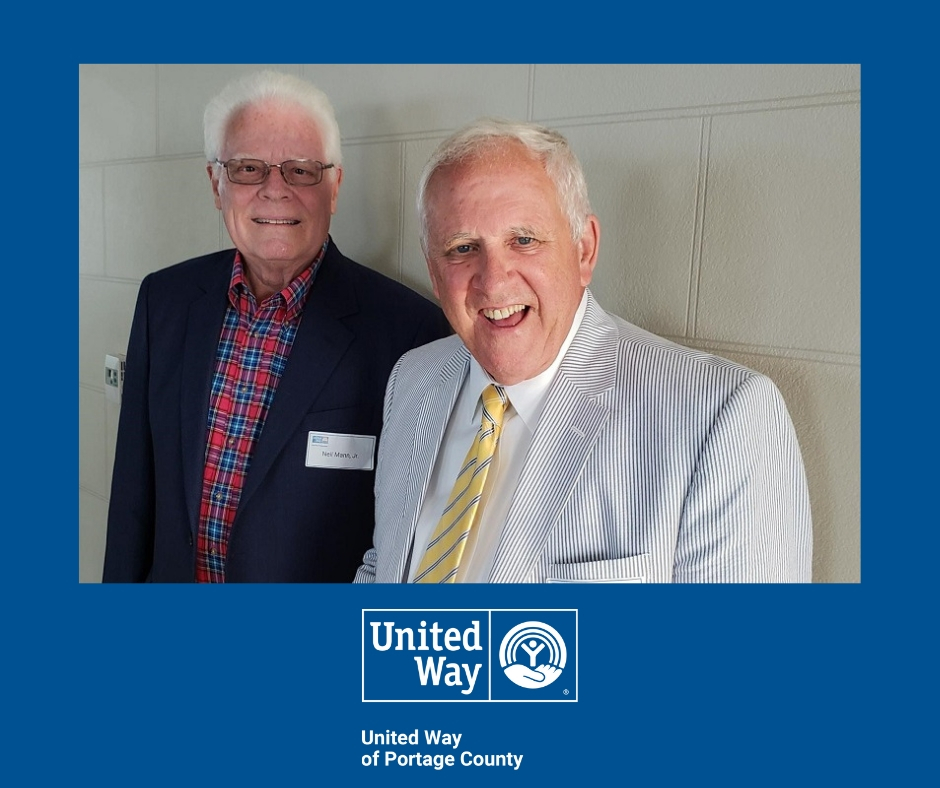 good.  Seeing some of the work that our local volunteer agencies do to help others makes one realize I am a small part of something much bigger than I am as a single individual.  I have always thought a strong United Way and a strong community go hand in hand.
United Way of Portage County is incredibly grateful for the support of the numerous volunteers engaged with the organization!  It would be impossible for United Way to create the impact it strives to achieve in the community without the help of many hands.  Thank you to all who volunteer with United Way of Portage County and elsewhere, you are providing and invaluable service!
To learn more about volunteer opportunities with United Way of Portage County and other community organizations visit uwportage.org/volunteer-opportunities