211 - Get Connected.  Get Help.
Dial 211 on any phone or text your zip code to 898-211, or go online to 211portage.org
Connecting People To Resources
What is 211?
211 is a vital service utilized by thousands across Portage County.  Every day, residents of the community can contact 211 for free and confidential crisis and emergency counseling, disaster assistance, food, health care and insurance assistance, stable housing, utilities payment assistance, employment services, veteran services, and childcare and family services.
What Does 211 do?
No matter the situation, the specialists at 211 listen, identify underlying problems, and connect people with resources and services in their community that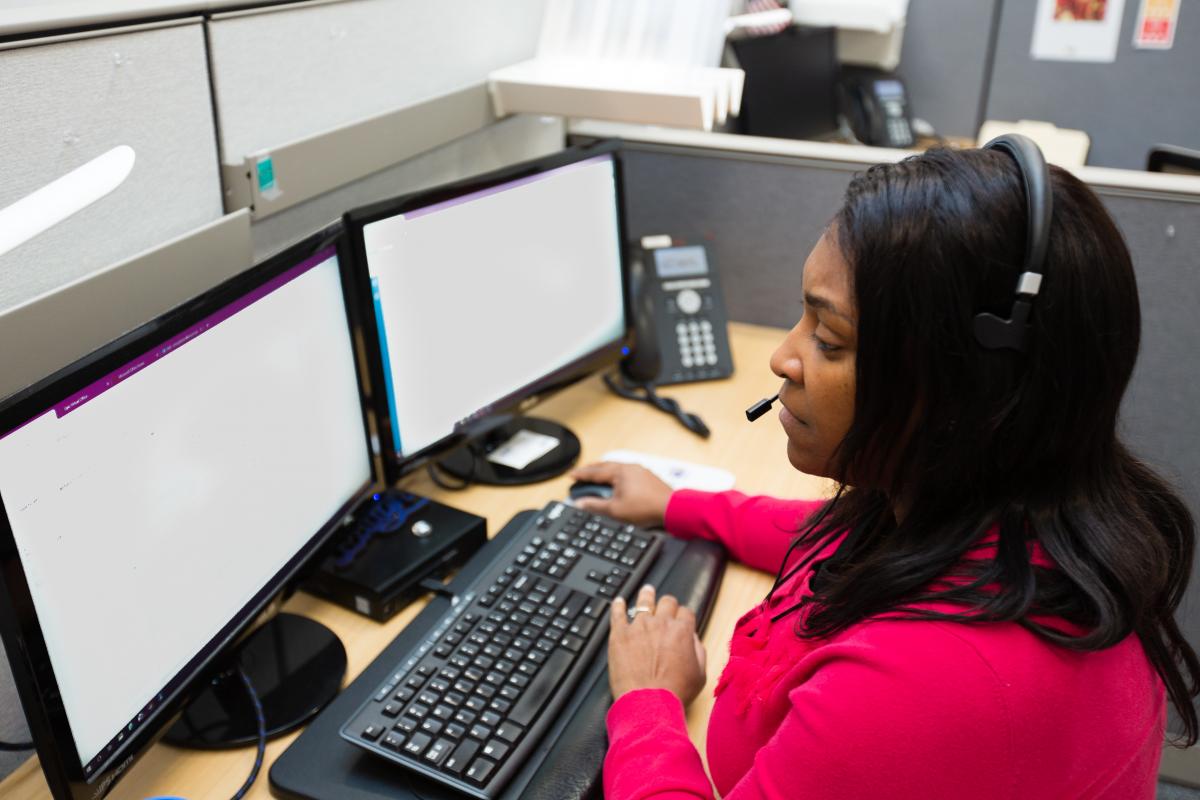 improve their lives.  In 2019 alone, 211 answered over 7,000 calls, helping people with life-changing support.
211 does more than "patch people through" to agencies.  Instead, 211 specialists are trained to identify the root cause of a problem - and connect them with a wide range of available resources that meet all of the underlying needs, not just the one that prompted the call, chat or email.
Contact 211
Dial 211 or 330-297-4636 on any phone in Portage County, or go online to 211portage.org  to be linked to a 211 Specialist who will assist you.  If you are a service provider and need to provide updated information on your agency or services to 211, please email 211database@uwsummit.org.